Celebrity: Lil' Kim
Date of Birth
July 11, 1974 (43 years old)
Profession
Rapper, Singer-songwriter, Author, Record producer, Actress
Lil Kim's Net Worth: $18 Million Dollars
American rapper, songwriter, record producer, model, and actress Kimberly Denise Jones better known as Lil Kim, born on the 11th of July, 1974 in Brooklyn New York has a net worth of $18 million dollars.
Lil Kim who lived most of her adolescent life on the streets after being expelled from home came to limelight as a member of the rap group Junior M.A.F.I.A. in the mid 90s before they went solo.
The rapper's debut album "Hard Core" that reached #3 on the US R&B chart and #11 on the Billboard 200 chart and certified double platinum also progressed to sell more than 4.5 million copies around the world, after which her follow up releases also went platinum. In 2001, she featured as a singer in the remix of a song titled "Lady Marmalade" that sold over five million copies as a single world wide and was one of the highest selling singles of all time.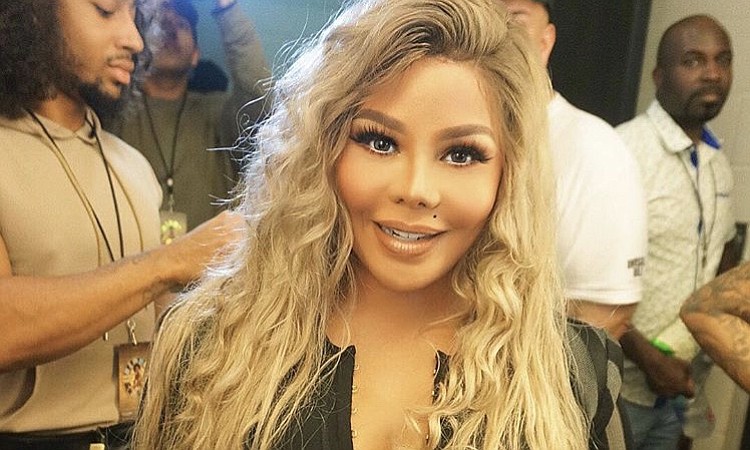 In 2005, she released her fourth studio album, while her fifth album is yet to be released till now. Kim who has also participated in a number of highly successful music tours including two headlining tours of her own has sold more than 12 million albums worldwide as a solo artist till date.
In the year 2000, she released the album The Notorious K.I.M. that reached #1 on the US R&B chart and #4 on the Billboard 200 chart. While her album titled La Bella Mafia that was released in 2003 also reached #4 and #5 on the charts respectively. In addition her album titled The Naked Truth that she released in 2005 also reached #3 and #6 on the same charts.
Lil Kim who won two Billboard Music Awards, a Grammy, three MTV VMAs and two Soul Train Awards during her music career, as an actress has featured in several movies including She's All That, Zoolander, Juwanna Mann, You Got Served, Superhero Movie, and many more.
Lil Kim who announced that she was pregnant in February 2014, gave birth to her first child Royal Reign in June 2014.