Celebrity: Lionel Richie
Date of Birth
June20, 1949 (68 years old)
Profession
Singer, Songwriter, Record producer, Actor, Musician, Multi-instrumentalist
Lionel Richie's Net Worth: $200 million dollars
Ace American singer-songwriter, talented musician and producer who was born on the 20th of June 1949 in Tuskegee, Alabama and grew up on the campus of the Tuskegee Institute has a net worth of $200 million.
The singer who was initially a star tennis player that attended the Tuskegee Institute where he earned a degree in economics and also briefly attended graduate school at Auburn University first rose to fame with the group "The Commodores" before enjoying his highly successful solo career has a net worth of $200 million dollars.
Lionel Richie who released a ton of studio albums as a solo artist and had 13 consecutive top 10 hits from 1981 to 1986, including 5 #1 hits had two #1 albums in the US while selling 100 million records globally. The singer who was also the co-writer, along with late King of Pop, Michael Jackson, of the popular hit song "We Are the World" that is one of the biggest singles in history till now released the album, Just Go in 2009 while later touring Australia and New Zealand through spring in 2011.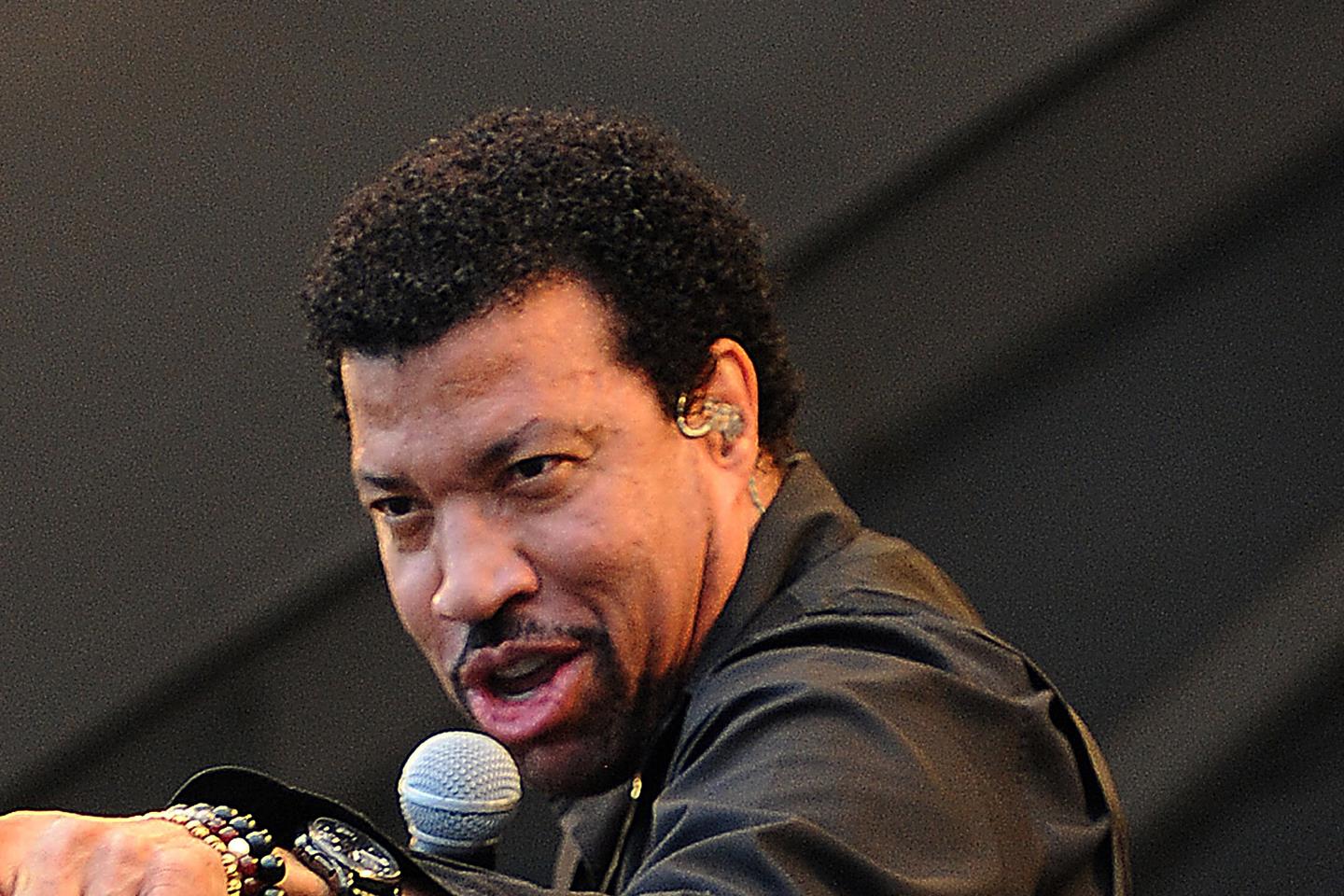 Lionel Richie who released his tenth studio album, titled 'Tuskegee' on the 26th of March 2012, later announced that he would begin his first North American tour, "All the Hits All Night Long," in over a decade in 2013. Asides his popularity in the United States and Europe, Lionel Richie is also a force to reckon with in many Arab countries, including Morocco, The United Arab Emirates, Qatar and Libya over the last decade
Richie who got married to his college sweetheart, Brenda Harvey on the 18th of October, 1975, informally adopted Nicole Camille Escovedo, the two-year-old daughter of one of the members of his band in 1983. Richie and his wife brought her up as their own daughter and legally adopted her when she became nine years old. While still married to Harvey, Lionel who started dating Diane Alexander in 1986, later divorced Harveyon on the 9th of August, 1993, after being married for nearly 18 years. Richie later officially got married to Diane Alexander on the 21st of December, 1995 and they are both blessed with a son named Miles Brockman and a daughter, Sofia. The couple later went their separate ways in January 2004.